Free to use images (creative commons/open access files for download) available on Pinterest.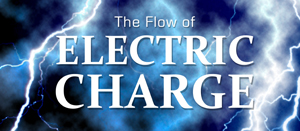 The Flow of Electric Charge
Violent electric discharges are responsible for some of the most spectacular displays of sudden energy release.
Download: JPEG (72dpi) PDF (300dpi)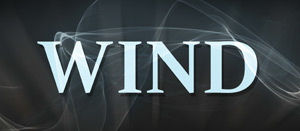 A wind can occur wherever a difference in pressure between two locations is not balanced by some other force such as gravity.
Download: JPEG (72dpi) PDF (300dpi)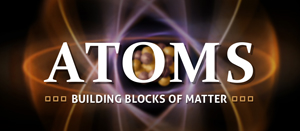 Atoms: Building Blocks of Matter
Atoms are constantly in motion moving around at speeds that are thousands of miles per hour at room temperatures and millions of miles per hour behind a supernova shockwave.